Registration of the 5th Edition of the Techcombank Ho Chi Minh City International Marathon closed for all race categories at 24:59 on November 28th, 2022.
If you want to join the event but missed purchasing a ticket, please sign our waiting list. Please note this list is first come first serve. We will contact you if any slots become available before race day.
See you at the finish line!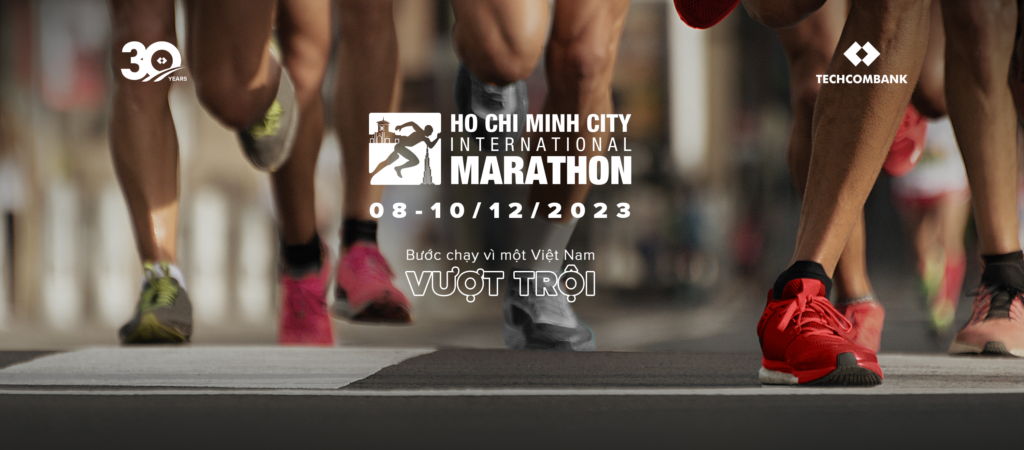 View more: