Techcombank Ho Chi Minh City International Marathon is proud to be a world-class running event of the largest scale in Viet Nam. Established in 2017, this event welcomed up to 40,000 domestic and international athletes in 4 editions. In this comeback, it will continue to lead the movement of running races, pioneering to create a wave of healthy living to the community.
We aim to carry on the mission of spreading a positive, active lifestyle to each individual as well as marking the outstanding 5-year development milestone. We have been trying every day to make the new edition as unique as possible, through making many memorable moments and unique experiences for the Athletes.
Push yourself and achieve a new record for yourself on December 11, 2022 at this year's most awaited race!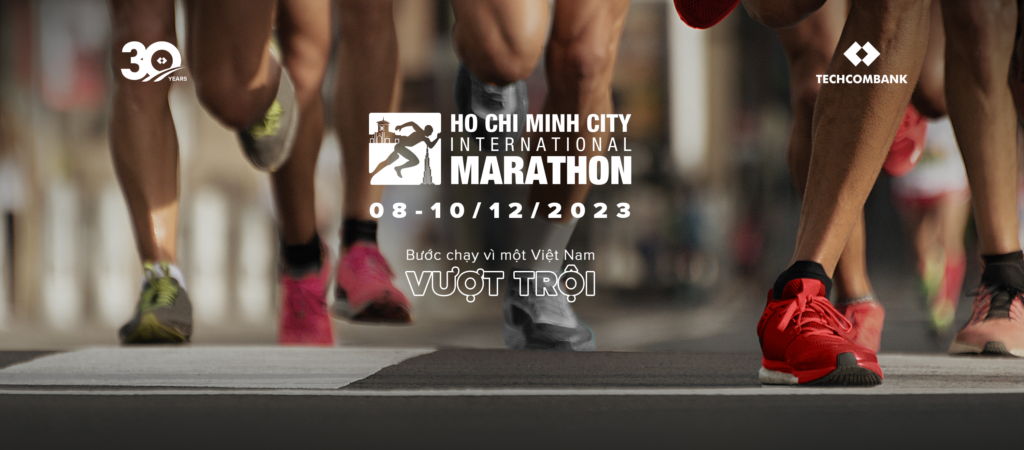 View more: