KIDS RUN is a children's running race held on December 10, 2022 and part of the 5th Edition of the Techcombank Ho Chi Minh City International Marathon. This is a healthy opportunity for young athletes aged 5 to 14 years old to participate in racing. They can participate in one of two distances: 1.5 Km & 3 Km.
Not only enjoying lots of fun in outdoor activities, KIDS RUN also helps children improve their health, flexibility, communication skills and learn to believe in themselves. These will be memorable experiences on the child's growing up journey alongside their peers and their parents.
Moreover, with the outstanding 5-year milestone, this race promises to bring many new experiences for the children.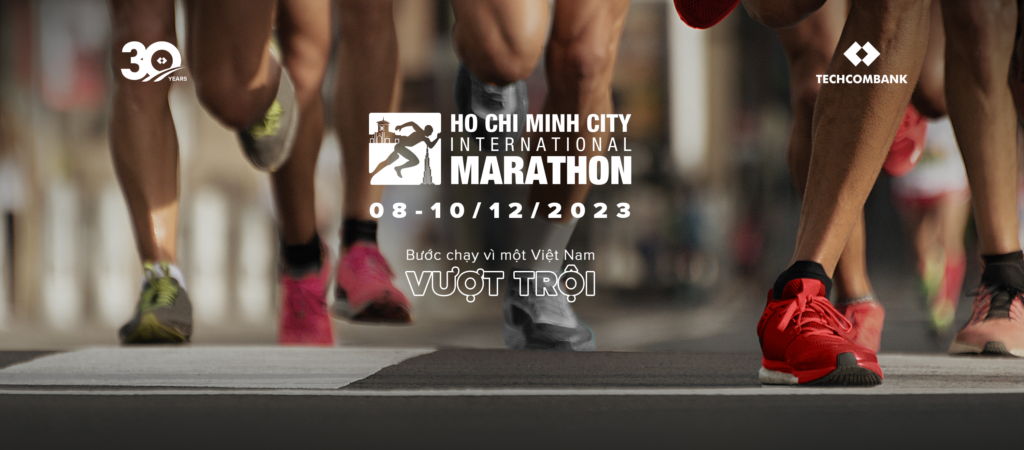 View more: