We are delighted to partner with Rexsun at 5th Edition of the Techcombank Ho Chi Minh City International Marathon.
REXSUN'S Ca Phe Sang will be one of the products in the Race Kit to energize athletes. With this gift, you can break through your limits in the "Outstanding 5-year milestone" event on December 11th, 2022!
See you at the Finish Line!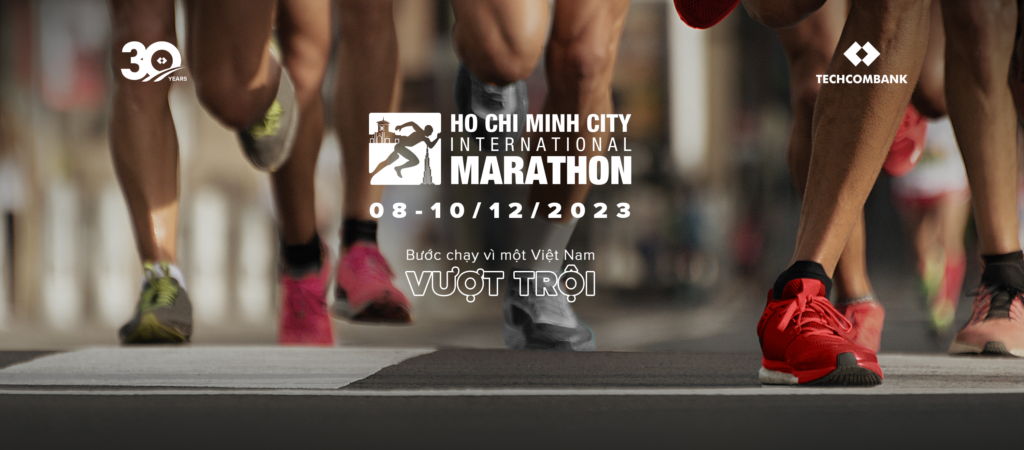 View more: