We are pleased to introduce Salonsip as our product sponsor in the 5th edition.
Daily life is a series of activities such as work, entertainment, exercise, etc. Any activity can bring collisions and injuries – one of the causes of acute pain.
When experiencing acute pain, use Salonsip Gel-Patch with a cooling effect, reducing swelling, pain relief, stimulating blood circulation and muscle recovery.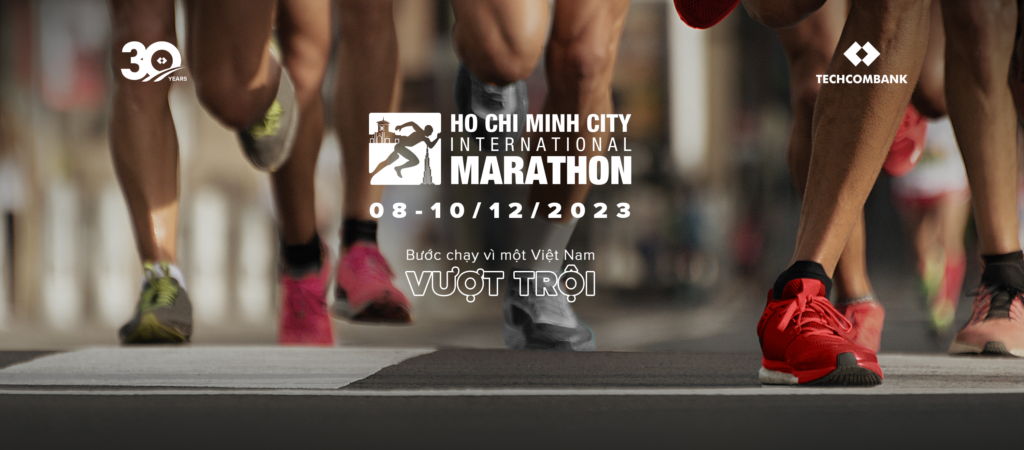 View more: