Please save the Cut-off time below to get ready for your upcoming race!
There is less than half a month left before 5th Edition of the Techcombank Ho Chi Minh City International Marathon takes place. Many surprises with the "5-year milestone" are waiting for you in this edition.
Note:
The Cut-off time is different for each race category as the distance is not the same. . The time for each participant will begin as soon as they cross the timing line at the start line. Any participant who does not complete the race course before the cut-off time will receive a DNF result (did not finish).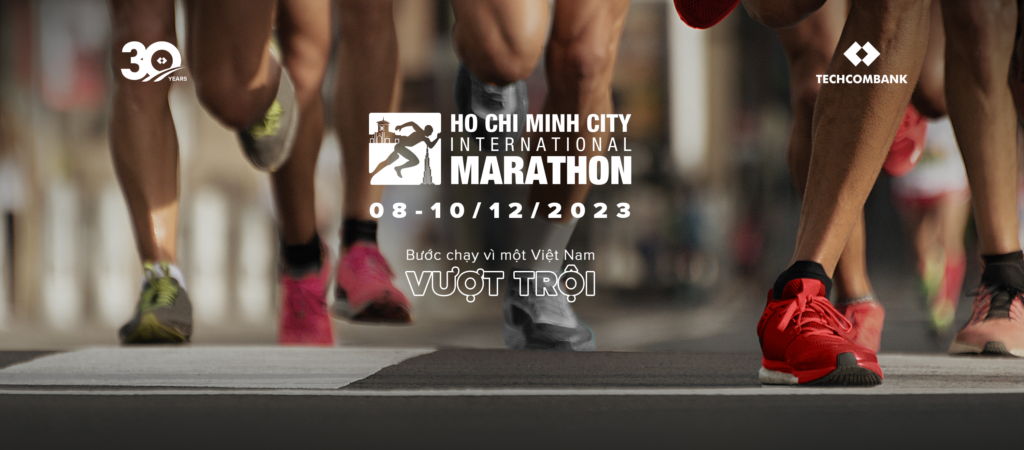 View more: