The Finisher Shirt, which is sponsored by Exclusive Costume Sponsor XTEP, is an honorary gift in the Marathon Finisher's kit.
The shirt is made of 100% polyester fiber, with texture with small diamond shapes that provides a soft feel, coolness and skin-friendly, as well as comfort when running.
In addition, the Finisher Shirt also impresses with its powerful and strong "warrior" design. On the black background, the red arrow motifs are cleverly interwoven and overlapped. All represent the will of fire and steadfastness in the goal of conquering the finish line.
The perseverance on the track and the glorious victory of Marathon runners will be shown on this shirt.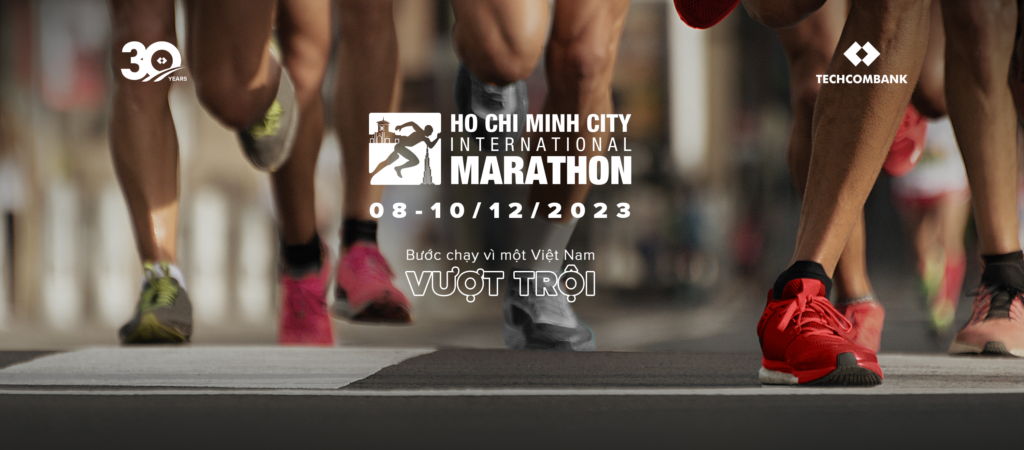 View more: