We are honored to partner with AEG – Vietnam's premier education provider in the KIDS RUN which takes place on 10 December 2022.

The foundation of a brilliant mind and outstanding ability are a healthy body. That's the reason why AEG sponsors 10 STEAM English course scholarships (each valued at 10,000,000 VND) for little athletes participating in the 5th edition.

There are many other interesting activities at the "Outstanding 5-year milestone" event week waiting for children and families. See you all from 9th December to 11 December 2022!

*About AEG:
Over the past 25 years, AEG has achieved:
– Successfully consulting more than 2,500 students to start their study journey with a total value of scholarships and financial support of more than 200 million USD
– AEG was assigned to be the only representative of ASSIST Scholarship in Vietnam.
– AEG became the exclusive representative of the SSAT Examination in Vietnam.
– AEG is the first education group in Asia to receive a STEM Certification by Cognia, USA.
– Nearly 10,000 students have trusted AEG's pathway.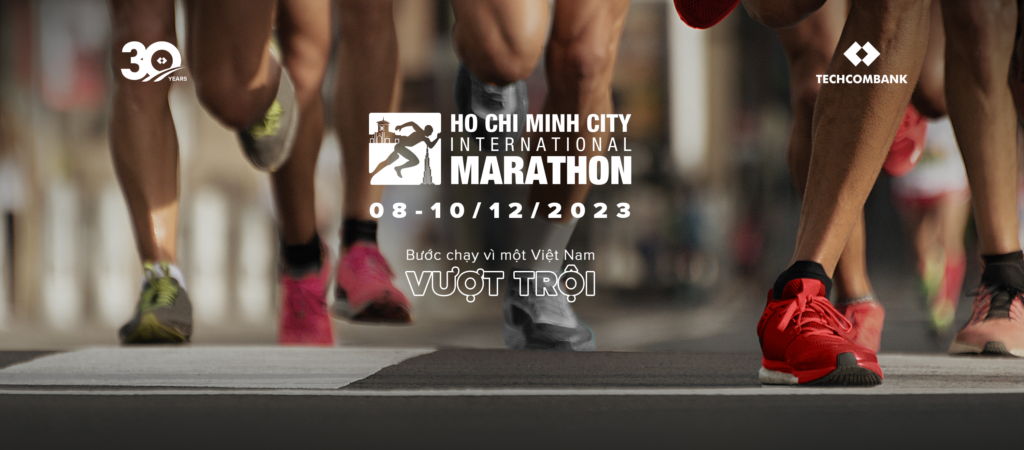 View more: