The 5th edition medal is not only a timeless and unique design but also emphasizes the event's value to the community.
Inheriting and promoting the design of previous editions, the medal showcases the modern and dynamic beauty of Ho Chi Minh City through iconic landmarks such as the Bitexco Building, Thu Thiem 2 Bridge, and Ben Thanh Market — showing the winding silk strip which connects the destinations and the surroundings that encourage the steadfast spirit of the warriors of modern life.
The medal features a rotating number 5 shaded by the red color of enthusiasm and 5 stars representing the strong national spirit of the race and its participants; not only does this create a strong visual impression, but it symbolizes this important milestone and represents the journey "for a better Vietnam every day."
This unique medal will be a fitting reward for the valiant efforts of athletes throughout the race and for the racing community in general.
Join us to conquer the finish line and receive this medal.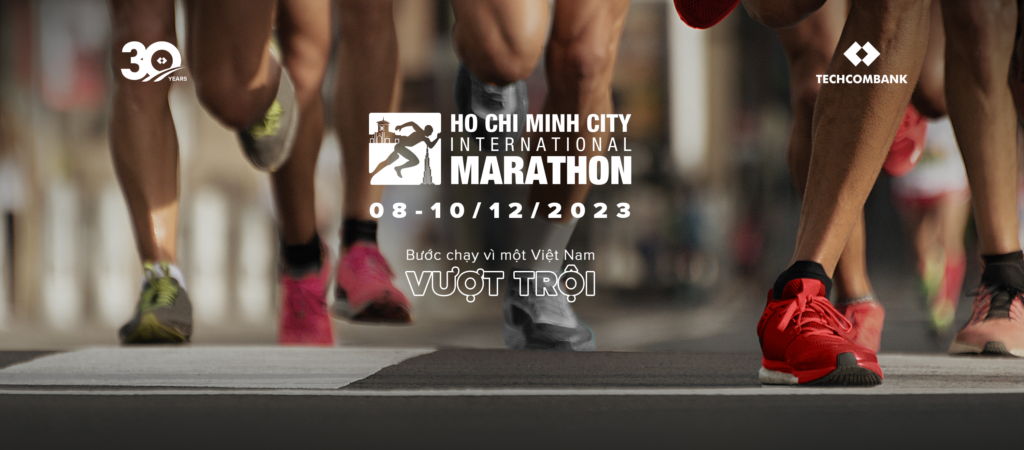 View more: