Dear all the volunteers, Edition of the Techcombank Ho Chi Minh City International Marathon from December 9 to December 11, 2022. We greatly appreciate your contribution and presence on the journey to create a "big picture" with the message of a healthy lifestyle for the community, and for a better Vietnam every day.
When it comes to the "Outstanding 5-Year Milestone" edition, we hope that we not only will bring enjoyable experiences to our athletes and participants but also create exciting experience to all of the volunteers.
Are you ready to "fire" with us to create an impressive and outstanding race at the end of this year?
We are waiting for you who are "suitable pieces" with the same mindset to support us at event week so that we can create value for the community.
Register to receive many benefits when becoming our volunteer!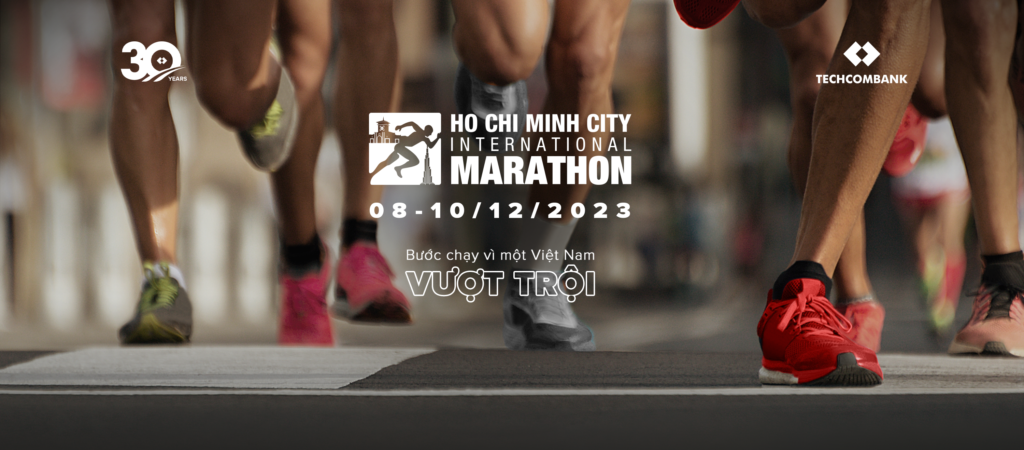 View more: