From the first edition in 2017 until now, the Techcombank Ho Chi Minh City International Marathon has entered its 5th edition. Over the past five years, we've not only overcome many challenges but also gained a lot of achievements. One of these must be that we own the highest number of runners for two consecutive latest editions as the contribution of more than 4,000 runners from Run Clubs per year.
This year as a remarkable milestone for the anniversary of the 5th edition, we aim for "Buoc chay vi mot Vietnam Vuot Troi" then how about you and other members of your Run Club in the past five years?
Let's post your Run Club's photos and tell us about your Run Club's journey in the comments below!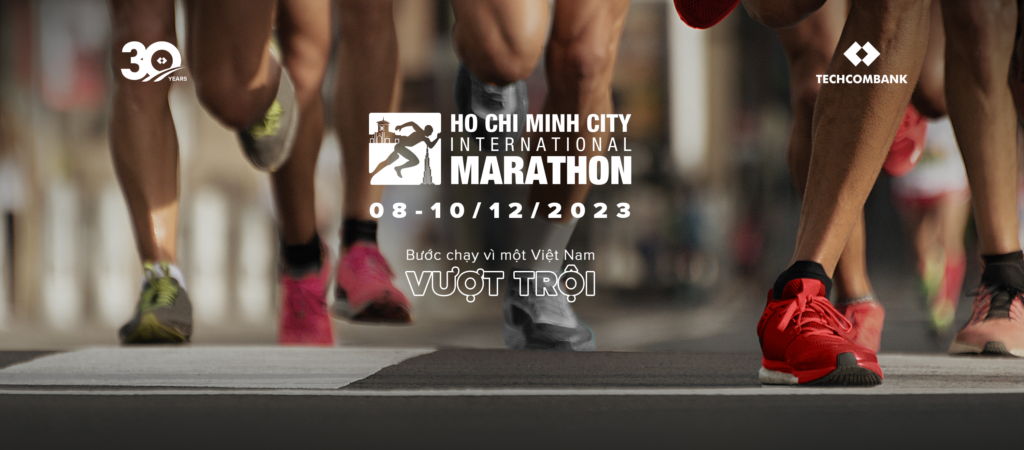 View more: