The Techcombank Ho Chi Minh City International Marathon over the past four years has grown to become the most anticipated sporting event by a large number of professional athletes, and thousands sporting enthusiasts.
Being the Gold Sponsor for the Techcombank Ho Chi Minh City International Marathon, Masterise Homes would love to inspire a healthy spirit in the sports community, and all residents of Masterise Homes projects and all Masterisers in particular. Masterisers including Head of Departments, coming from all over the world (British, Australian, Spanish, Canadian, Dubai, Hong Kong, Singaporean…) and Vietnamese staff will run under the Masterise Homes uniforms.
In line with the Techcombank Ho Chi Minh City International Marathon's theme this year of "Run for an outstanding Vietnam", Masterise Homes' philosophy is to contribute to the long-term development of the real estate industry, through building world-class standard projects for homebuyers in Vietnam. Forming communities which are friendly, sporty, healthy and supportive of culturally– socially motivated activities. Together, we are striving for an outstanding Vietnam!
Masterise Homes is the established developer in bringing world-class excellence to the development, operations, and management of luxury real estate products and services, in the Vietnam market and beyond. With the core value "Customer Centricity" Masterise Homes has been continuously placing customers as the forefront of our culture and philosophy. We commit to delivering products and services that meet our customers' expectations for contemporary living – ensuring they all have the best experiences through our operational excellence, advanced digitalization, and world-class partnerships.
To the organizers and participants, we wish you all every success!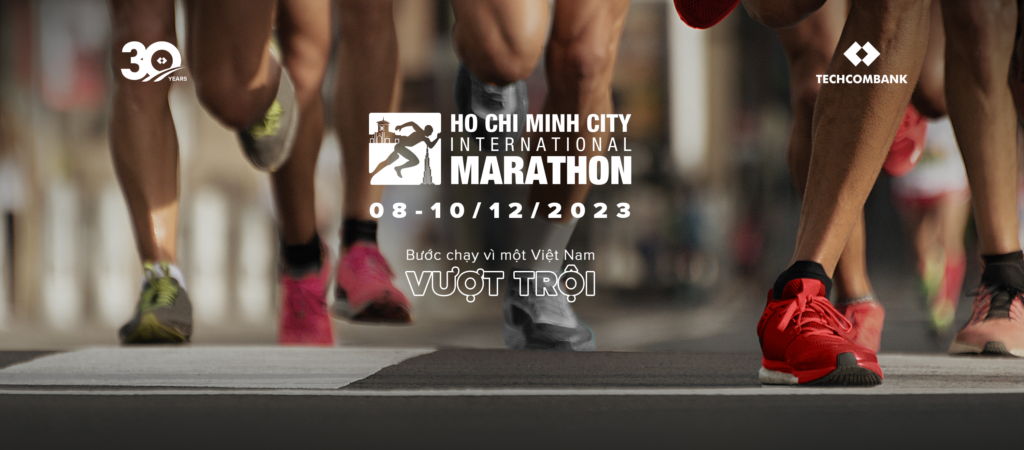 View more: